Walker Law Group Profile
Tony Walker
Chairman
tony@walkerlawgroup.biz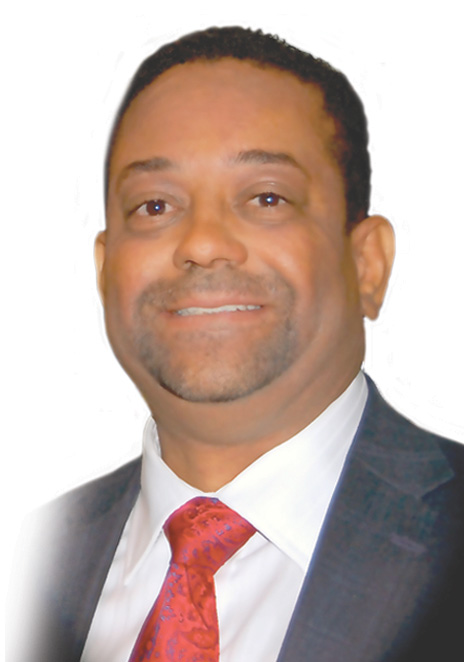 Tony Walker has been practicing law for over 20 years. He is the Managing Attorney of The Walker Law Group, P.C. overseeing offices in Chicago, Illinois, Atlanta, Georgia and the Indiana cities of Indianapolis and Gary. He primarily works in the area of personal injury law and real estate law.
He is a graduate of the University of Massachusetts­Amherst where he received a degree in Social Thought and Political Economy. Walker continued his post­baccalaureate education studying political science at Clark Atlanta University and then law at DePaul University College of Law in Chicago.
After completing law school, Walker clerked for Indiana Supreme Court Justice Robert D. Rucker, then of the Indiana Court of Appeals, and later entered private practice with the firm Meyer, Lyles & Godshalk in Northwest Indiana. Walker served as Legislative Counsel to the late Congresswoman Julia Carson in her Washington D.C. Office.
He has previously been Chief of Staff of Radio One, Inc., a national broadcasting company targeting urban listeners, and Chief Operating Officer and Vice­President of Business and Legal Affairs for its gospel recording label, Music One. Walker presently served as the Executive Producer of several radio programs airing on WLTH Radio in Gary, Indiana hosted a weekly public affairs talk show for several years.
The Indiana Supreme Court appointed Walker as a Commissioner of the Supreme Court Attorney Disciplinary Commission in 2009, and in 2011, Governor Daniels appointed him to represent the First Congressional District on the State Board of Education. Walker is past chairman of the Urban League of Northwest Indiana Board of Directors and the Gary Public Library Board of Trustees. He is also a former member of the Gary Police Foundation and Second Chance Foundation boards. Walker is licensed to practice law before the United States Supreme Court, as well as in the State of New York, the District of Columbia, the State of Illinois, State of Indiana, the Commonwealth of Pennsylvania, and federal courts throughout the country.
He belongs to various professional organizations including the American Bar Association, Indiana State Bar Association, Chicago Bar Association, the District of Columbia Bar Association and is a former board member of the Lake County (Indiana) Bar Association.