Walker Law Group Profile
Leanna Weissmann
Senior Attorney
leanna@walkerlawgroup.biz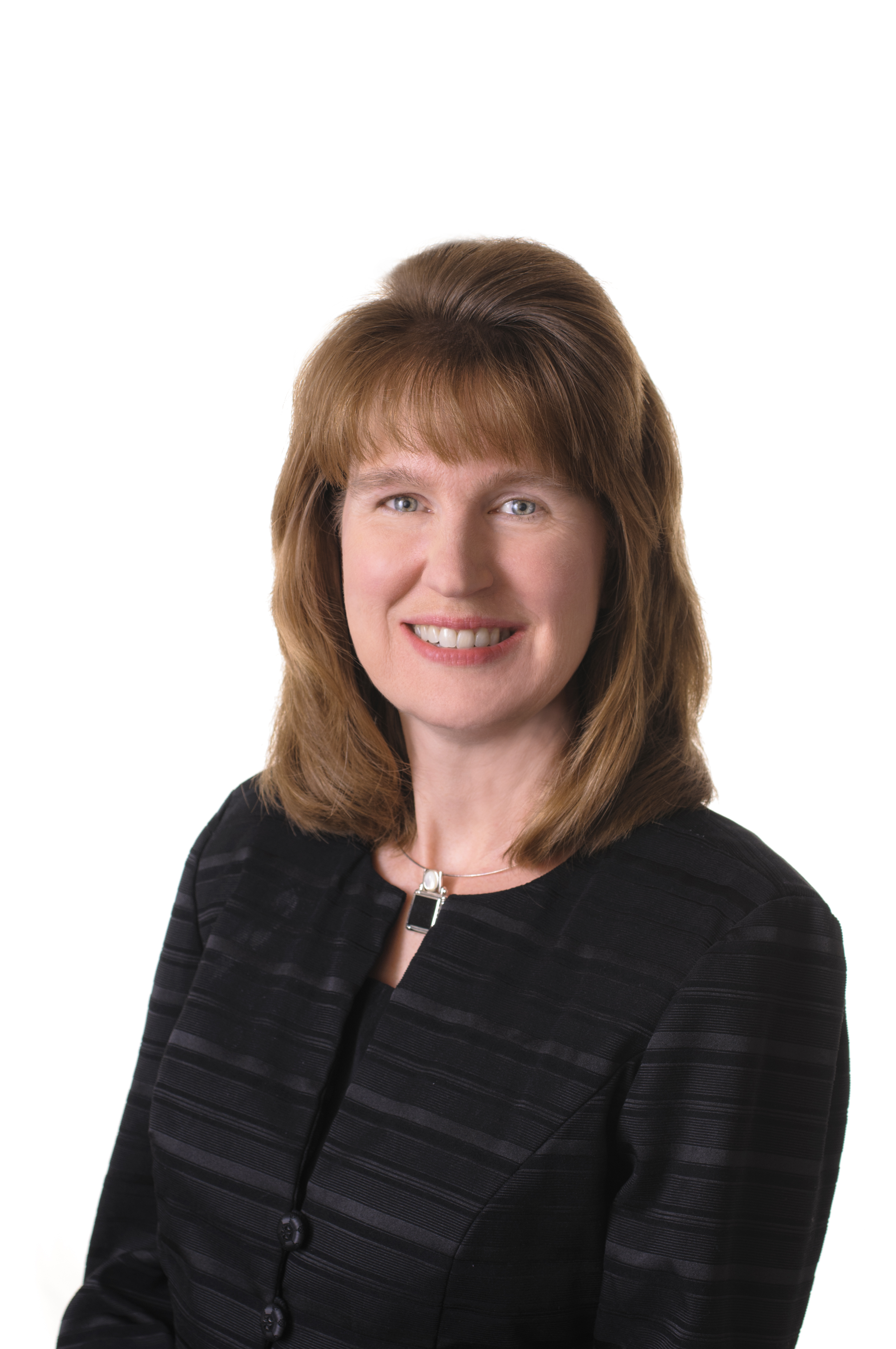 A practicing attorney since 1994, Leanna Weissmann has drafted more than 300 appellate briefs, has had nineteen petitions to transfer granted, and argued sixteen times in front of the Indiana Supreme Court.
In 2016, Ms. Weissmann persuaded the Indiana Court of Appeals to expand Fourth Amendment protection to cell phone location data. Her work in Tyler v. State prompted a new application of the protected person statute. And in 2014, she convinced the Indiana Supreme Court to articulate new guidelines for timely appeals.
Ms. Weissmann is a graduate of Indiana University where she received Bachelors of Arts degrees in Journalism and English. Attorney Weissmann received a Doctor of Jurisprudence, graduating cum laude from Indiana University School of Law, Indianapolis.
After completing law school, Attorney Weissmann clerked for Indiana Supreme Court Justice Robert D. Rucker, then of the Indiana Court of Appeals, and later entered private practice as a general practitioner and public defender for Ohio County.
Governor Mitch Daniels appointed Attorney Weissmann to serve on the Criminal Justice Institute from 2006 to 2008. In 2014, the Indiana Supreme Court appointed Attorney Weissmann as a Commissioner of the Supreme Court Attorney Disciplinary Commission where she continues to serve until 2024.
Attorney Weissmann is licensed to practice law before the United States Supreme Court, as well as the highest courts in Indiana. She is Of Counsel and oversees the firm's appellate practice.